Keeping Your Machinery
Running at Its

Fullest Potential
We Fix and Maintain a Variety of Specific Construction Tools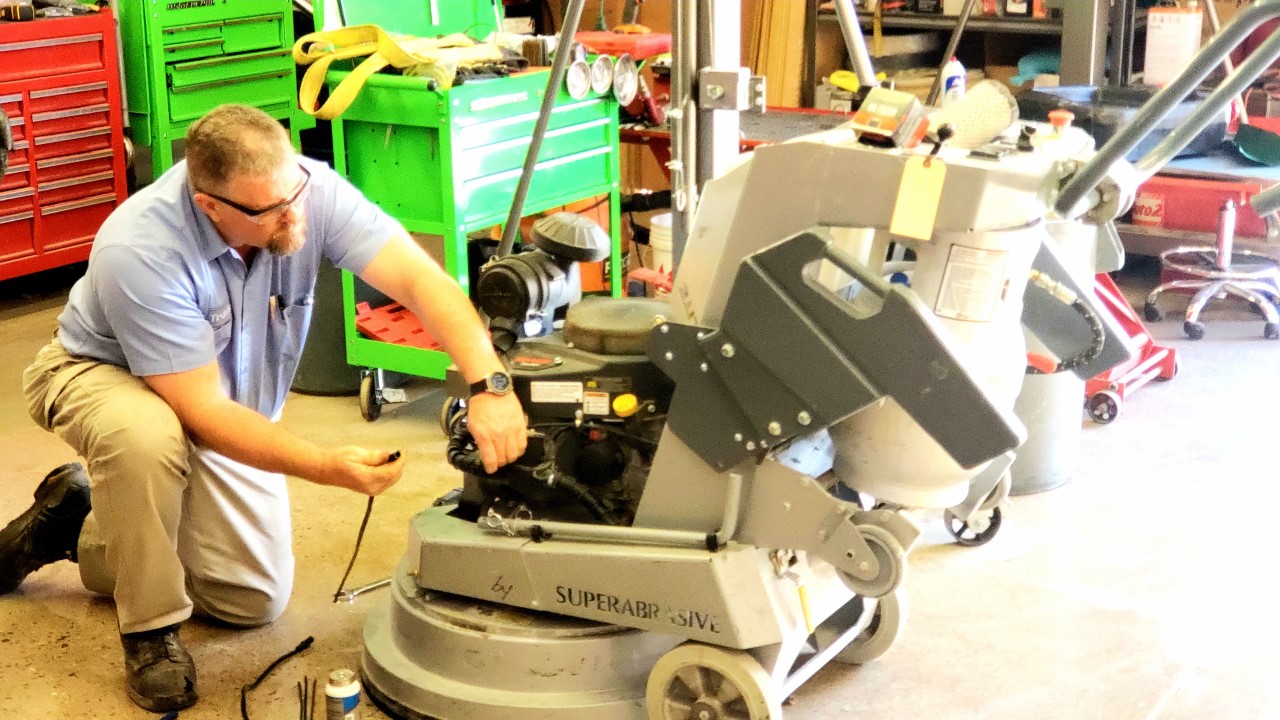 We repair and maintain any equipment within our scope faster than any competitor in the equipment repair business, and we aim to do this in the most cost-effective way. Our focus is on specialized equipment for the concrete surface prep and construction industries.
Our mission is to provide service and repair machines and vacuum systems for the Concrete Grinding and Polishing industry, otherwise known as the Concrete Surface Prep industry. Within our scope we also repair cut-off saws by Stihl and Husqvarna, Large Dust Collection Vacuums and small to medium size generators. We do this as the most honest and integral repair company in the industry.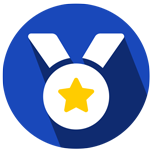 Exceptional

Customer Service
At Skellers Cutting Equipment Repair LLC., we always strive to provide customer service that is second to none. We apply a hands-on approach to doing business with you so we can build a long-term, trusting relationship.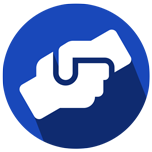 Dedicated to

Your Excellence
When it comes to our specialty services, our goal is to help improve your work and supply your personal construction needs. We do this by keeping your equipment running at its full potential and providing you with the latest products.
To learn more about what we can do for you, reach out to us today. We look forward to working with you.